Advanced Engineers Meeting
BusinessGreen Leaders
ZeroAvia´s Making Zero Emission Air Travel Real
ZeroAvia can deliver zero-emission air travel at scale to transform flight with its novel battery-less hydrogen aircraft. It promises to be environmentally friendly, quieter, and faster than today's commercial aircraft. ZeroAvia plans to transport 500-mile trips at half the cost of today's top-tier aircraft. They will achieve this with the refueling time as fast as a gas pump and as reliable as an airplane with nothing on the airplane but its battery. 
At the same time, it can reach any point on the globe, and meet the rapidly growing demand for international air travel, in addition to the United States' single largest greenhouse gas emitter, China. Miftakhov said, "The greatest advantage of a fuel-free propulsion system, such as hydrogen-electric, is its ability to do something that cannot be done with traditional aeronautical engines, which is crossing the globe in a very short time. Our mission at ZeroAvia is to start commercial passenger flights with commercial aircraft powered by fuel cells in less than ten years."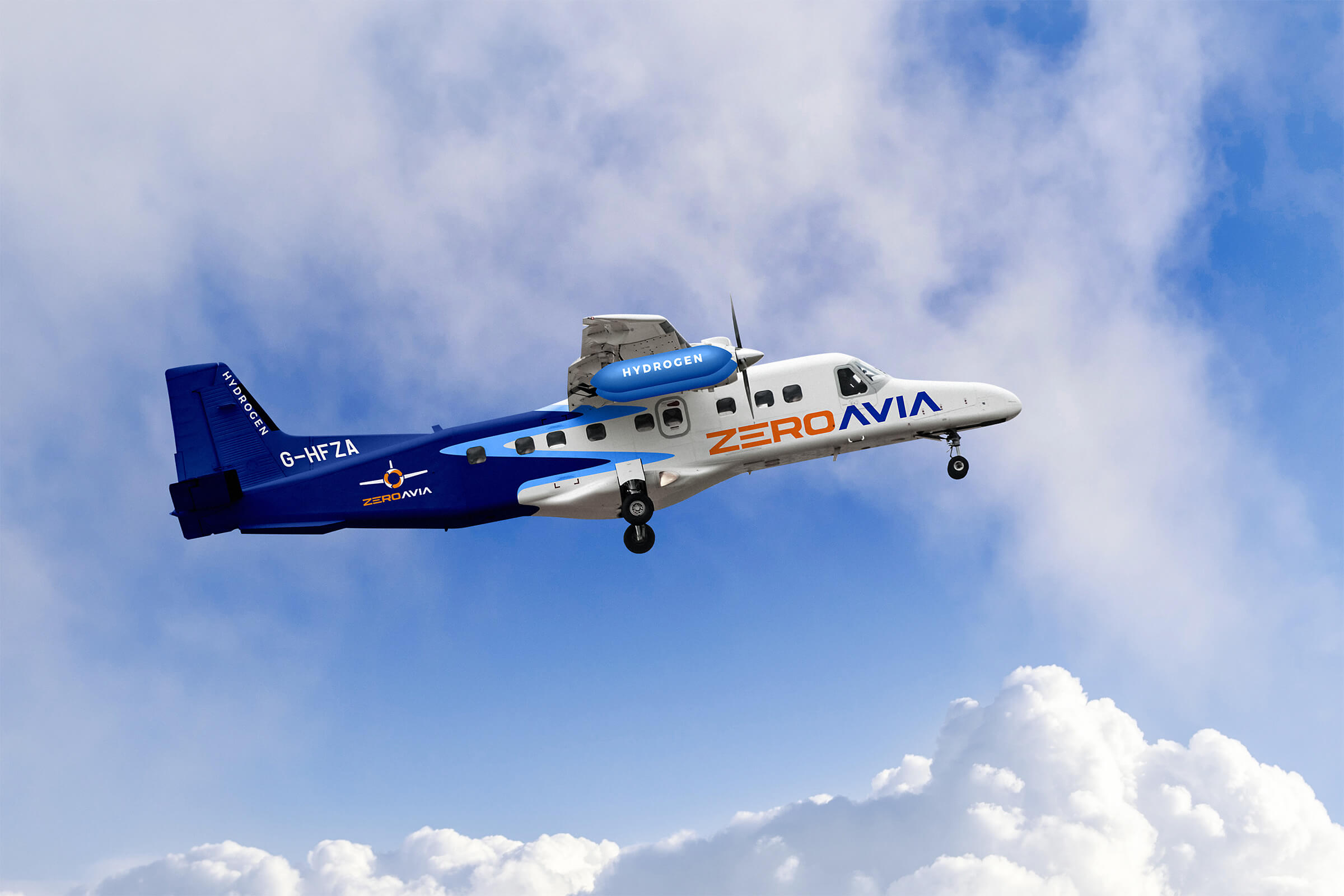 ZeroAvia recently announced that it had received its aircraft type certificate from the Federal Aviation Administration, the only certificate and the first of its kind issued in the United States to develop and test zero-emission commercial airliners. The certification allowed ZeroAvia to begin the assembly of the world's first commercial-scale zero-emission aircraft in 2018. On June 1st, 2018, the Federal Aviation Administration (FAA) decided to permit commercial flights to Europe using zero-emission aircraft, but only over water, limited to 500 miles. Despite a $100 million annual prize available, there is no regulatory framework to enable these services to be launched. 
The FAA will not certify aircraft for mass-market use until it is certain these aircraft will comply with the airworthiness directives that govern the operation of aircraft at ZeroAvia that use the fuel cell technology currently employed. This creates a tremendous constraint to the commercial implementation of zero-emission technology.
Aviation fuels represent 3 percent of the world's total energy use.

The current solution to reduce this energy use requires thousands of years of advances.

ZeroAvia reduces the cost of flying to market at just half of the current cost.
 Based on current regulations, the average passenger aircraft could be powered by aviation fuel that contains 3.5% hydrogen by weight and was powered by a lightweight lithium-ion battery with a maximum efficiency of 85% with several hours of full flight time.